Clay AIR
Research Driven Innovation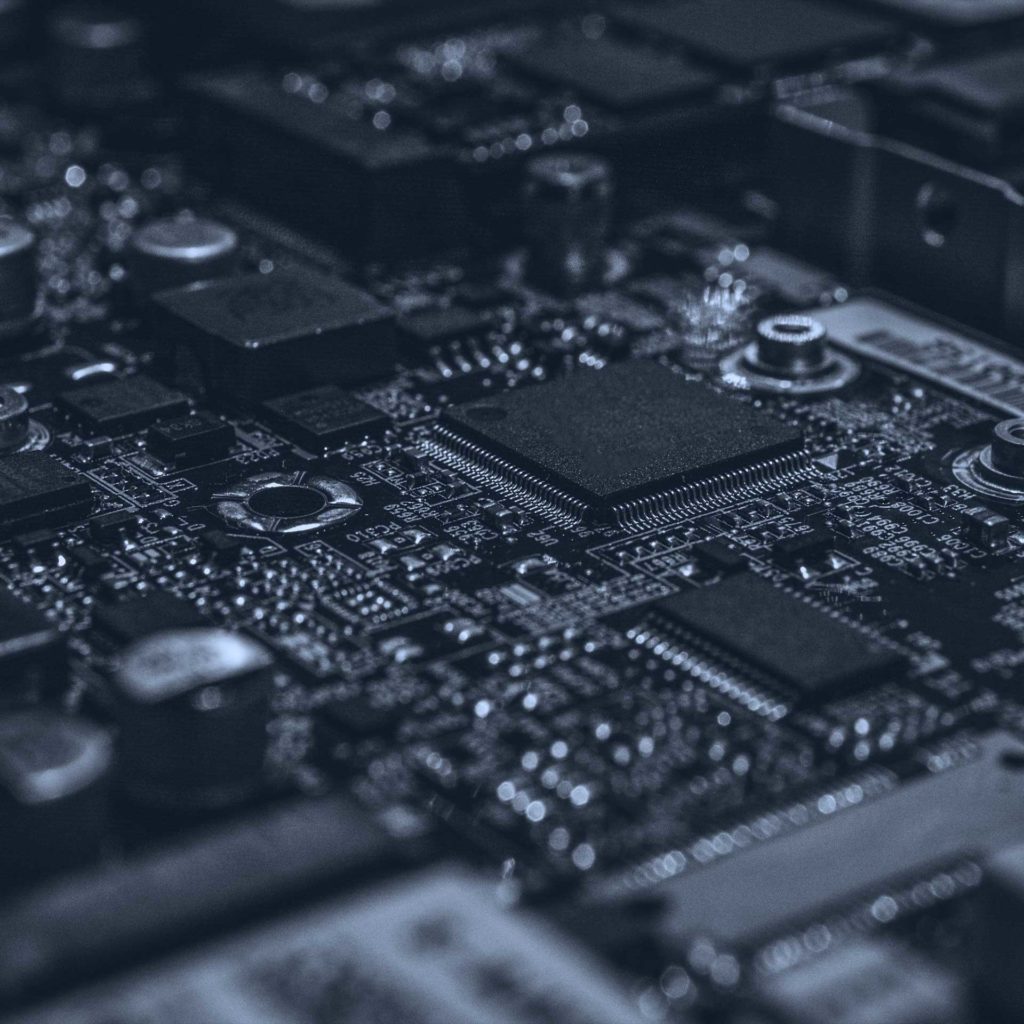 Clay AIR delivers unparalleled hand tracking and gesture recognition solutions, driving innovation in the automotive industry, powering the most advanced AR & VR immersive solutions and commanding the future of interactive technology. With pre-programed and limitless customization, Clay AIR offers universal digital interactivity.
Hardware Agnostic

Clay AIR's software solutions are platform agnostic and easy to integrate into existing hardware.

Customizable

Forty pre-programmed simple and natural gestures with limitless customization for user experience and unique interfaces across verticals.

Efficient

Low latency with speeds faster than human perception. Battery saving with proprietary computer vision and machine learning techniques.

Accurate

The highest performance of hand tracking & gesture recognition technology. Up to 99% accurate on simple gestures and sequences according to ground truth and f-measure.
Information
Gesture Recognition
We use a scoring approach based on analytics and machine learning. The ready-to-go library contains 40 pre-determined hand gestures, however, users may also add their own.

Hardware Compatibility
Inputs
RGB
Monochrome
TOF
IR/NIR
Fisheye
Devices
VR/AR HMDs
Laptops
PCs
Tablets
Smart TVs
Robots
Smart displays
Smartphones
Compute
CPU minimum: Snapdragon 425
Memory minimum: 20 MB RAM
Software Compatibility
Android
iOS
Mac OS
Windows
Unity
ARCore
ARKit
Unix/Linux
Ubuntu
Performance
Accuracy (Dependent on Hardware)
Average 99% on simple trigger gestures and gesture sequences
Average +/- 1% on on hand tracking
---
Latency (Dependent on Frames per Second)
1 frame is an app cycle. 8-16ms at 60 FPS, 4-8ms at 120 FPS
---
Distance
Clay Analog: 7 – 8ft
Clay ML: 12 – 15ft
---
Scalability
1 to 4 hands
Extensive gesture library and the opportunity to create custom gestures