ClayReality
Bringing natural interaction to the virtual and augmented world.
ClayReality enhances our ability to engage with the real world in a 3D space. Our solution offers full immersion and simple integration of controls for new digital environments.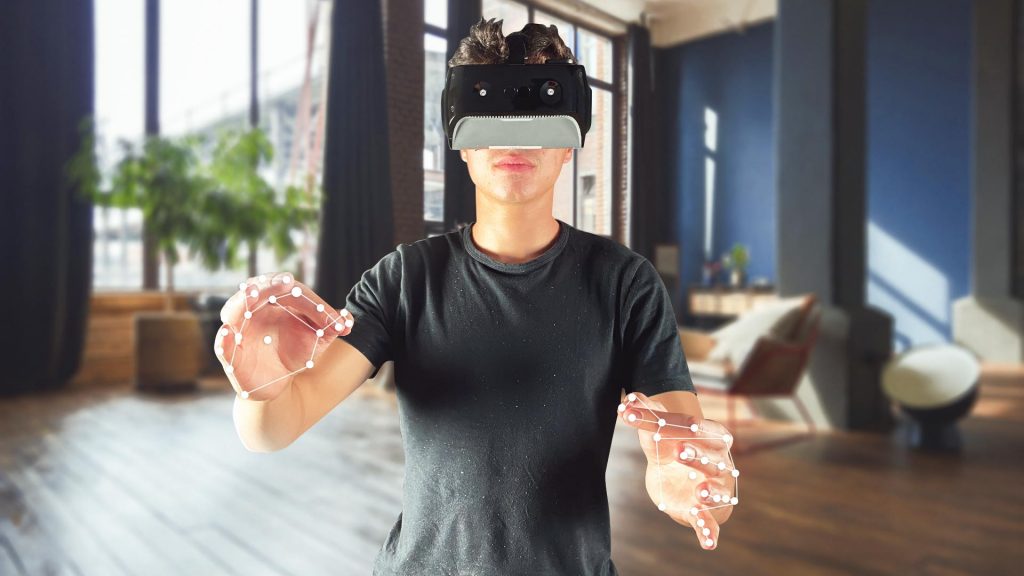 Information
State-of-the-Art Interactivity
Interact with virtual interfaces, sketch and highlight in virtual worlds, immerse with organic in-game mechanics and engage with 3D objects. ClayReality powers high-end immersive experiences and high-value engagement.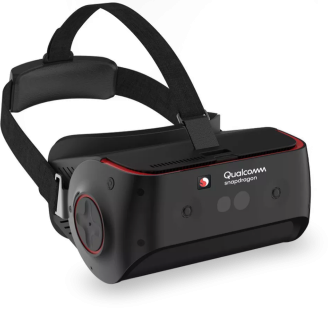 Benefits
Why ClayReality?



Immersion

Improve immersion with advanced and natural interactivity. Design a customized user experience for unique interfaces in entertainment, enterprise, training and more.




Precision

Refreshes at every frame with speeds faster than human perception. ClayReality adapts in real time to ever changing environments for the most accurate hand tracking and gesture recognition in AR & VR.




No Extra Hardware

Platform agnostic and easy to integrate into existing AR & VR hardware. Compatible with RGB, NIR, TOF, monochrome cameras and more. Leverages sensors and cameras already on board.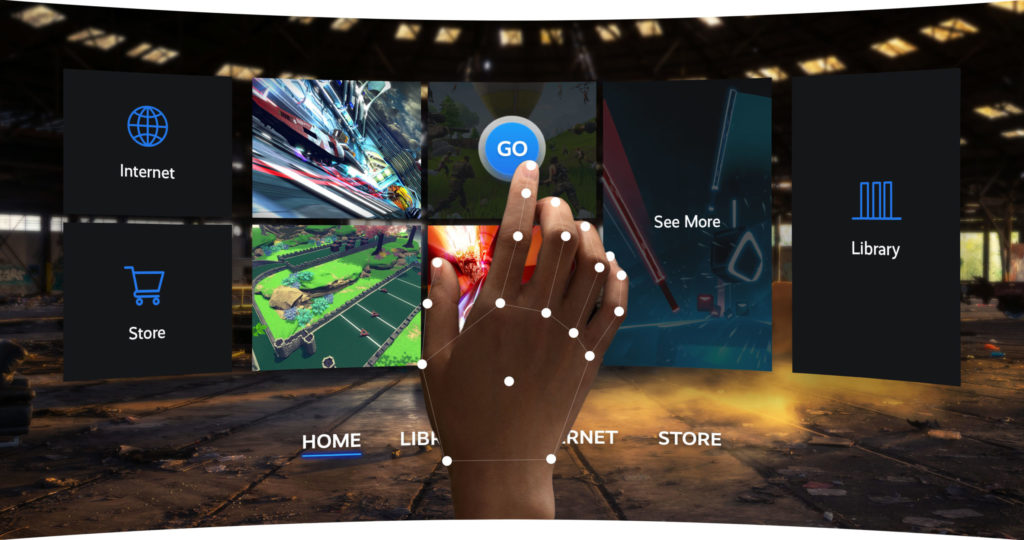 Applications
Unleashing the Potential of Immersive Technology
Perform OS level Commands
Facilitate Remote Assistance
Directly Interact with Digital Assets
Enable Natural Menu Navigation
Confirm Actions/Instructions
Simulate Realistic Hands-on Training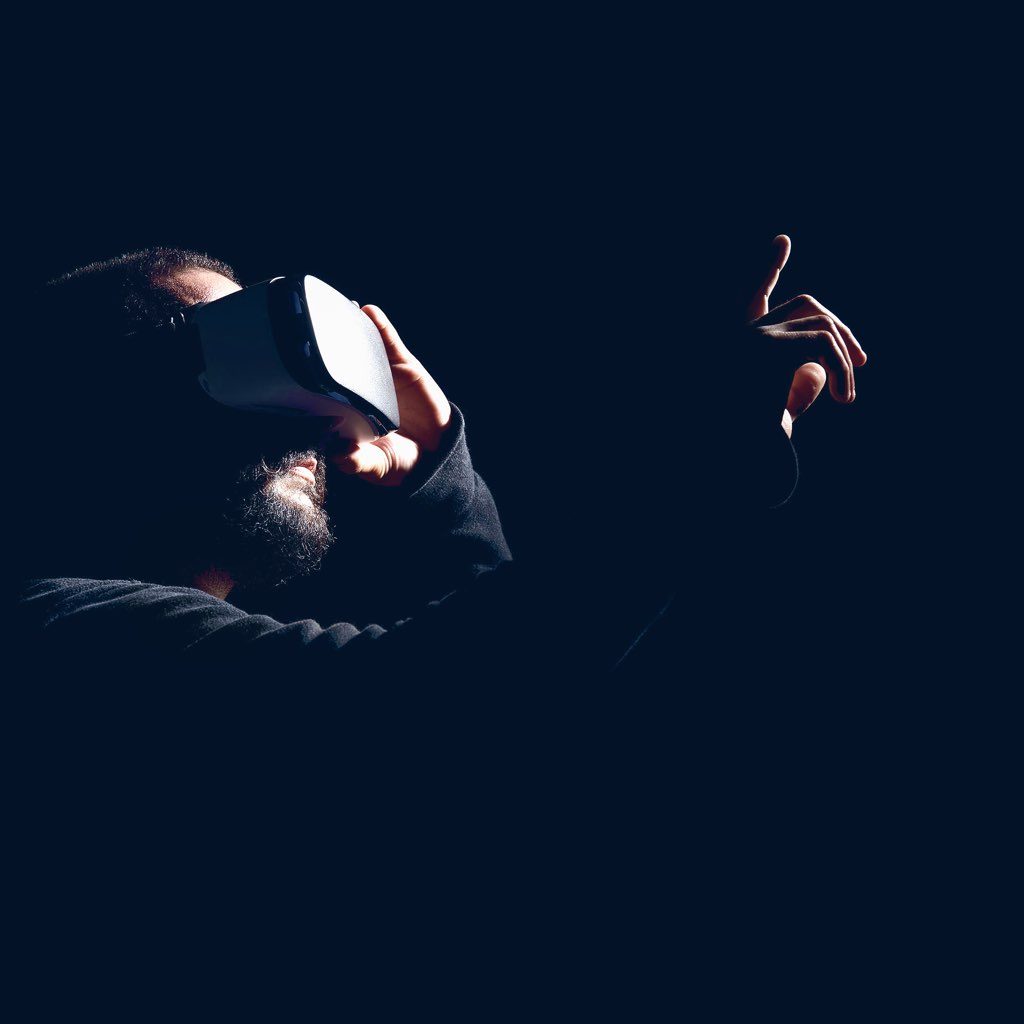 How We Deliver
With advanced technical integrations across platforms and customized to your specific needs, our team delivers bespoke packages for long term value and sustainable growth.