ClayDrive
Redefining in-car safety and lifestyle experience.
ClayDrive delivers seamless and reliable solutions for modernised rides and enriching in-car experiences. Enable new functionalities that optimize driver safety with natural interaction for in-car tools and entertainment.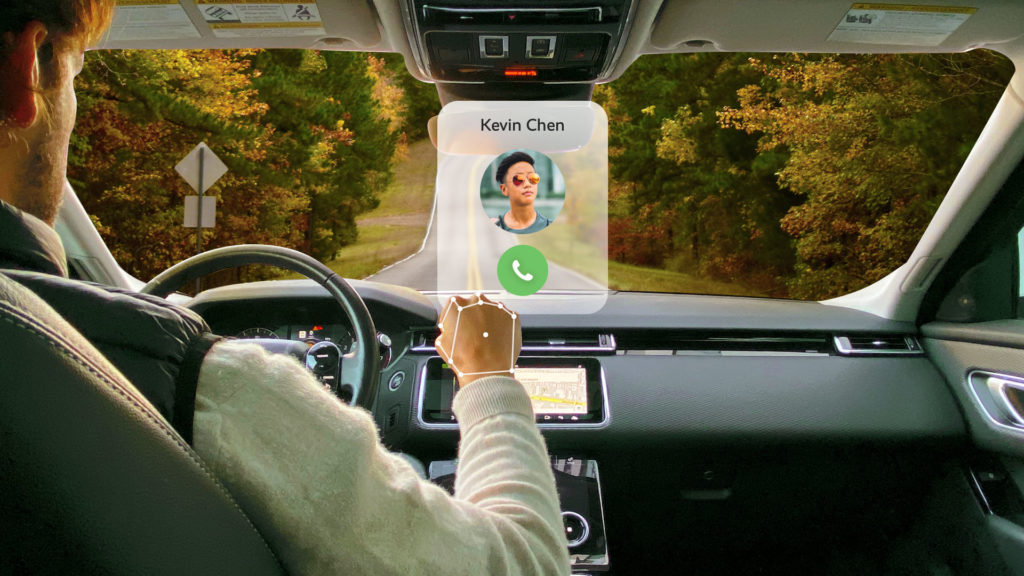 Information
Enhanced In-Car Experience
Gesture recognition for shortcuts, navigation, audio control, smartphone connectivity functions and more. Clay AIR's hand tracking and gesture recognition technology accentuates sleek design and innovation with powerful software.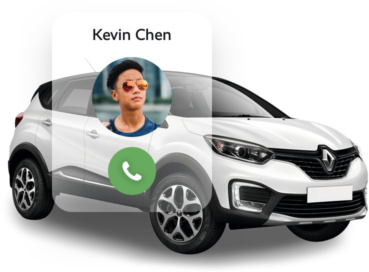 Safety

Reduces distractions to keep drivers' eyes on the road. ClayDrive is a next generation touch-free interface. It is fast and efficient, driver friendly and complementary to voice command.




Smooth Integration

Easy to integrate into existing hardware for key automobile infotainment and driver monitoring systems. ClayDrive is compatible and requires no extra hardware.




Comfort

High performance and seamless integration into user experience. Differentiate from competitors with a luxury in-car experience that is customizable for all driver styles and vehicle designs.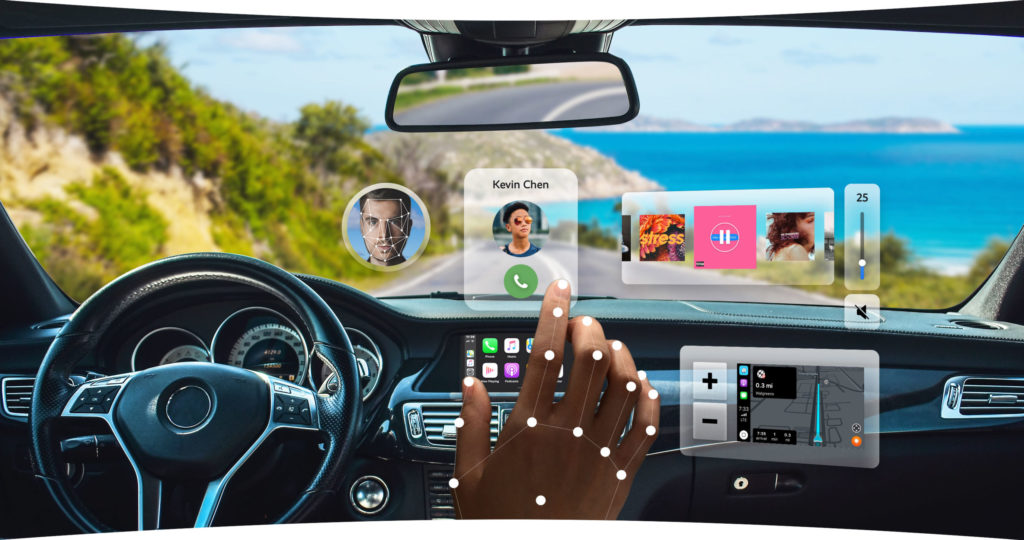 Applications
A Road to Limitless Potential
Navigate GPS system
Adjust volume
Adjust climate
Respond to incoming/outgoing calls
Access entertainment
Enable AR on the road
Improve safety
Interact with heads-up displays
Driver monitoring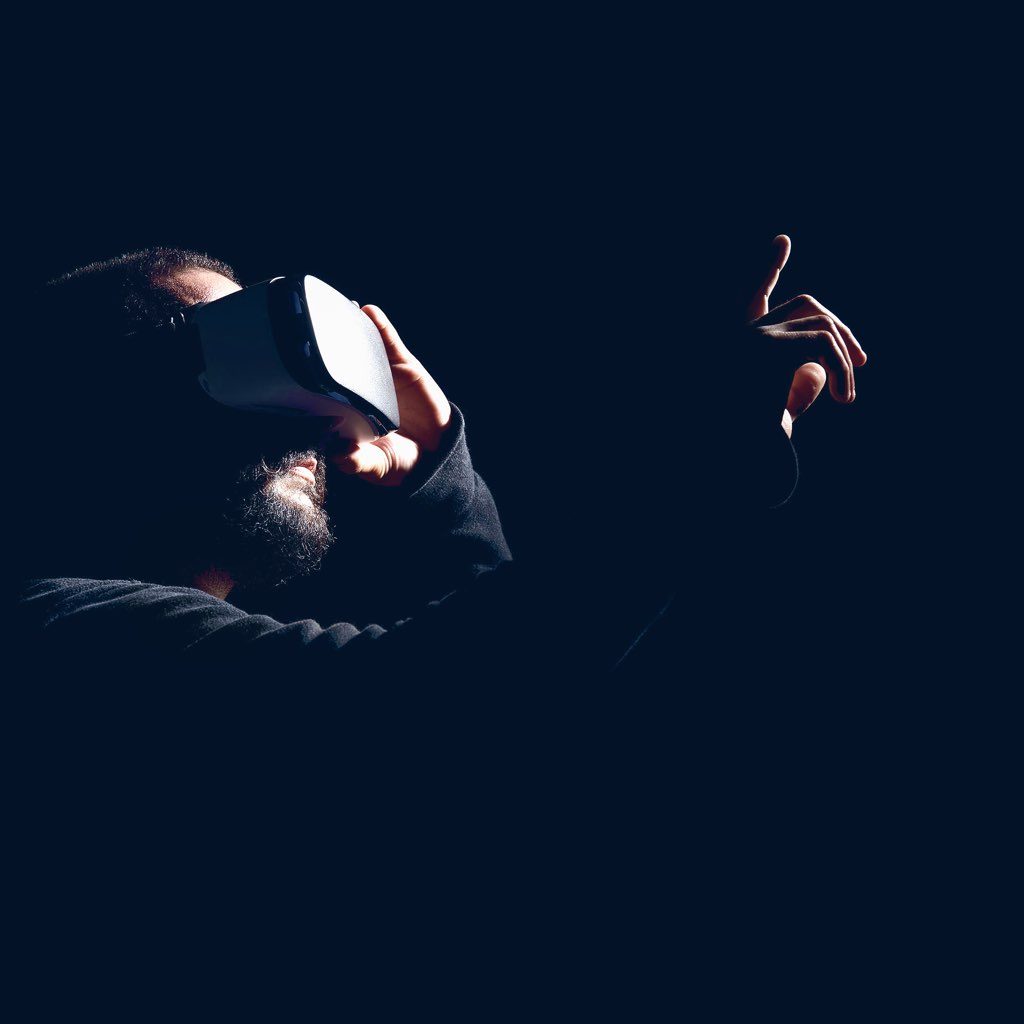 How We Deliver
With advanced technical integrations across platforms and customized to your specific needs, our team delivers bespoke packages for long term value and sustainable growth.