ClayControl
Enabling next generation interactivity with digital interfaces.
ClayControl uses recognizable and programmable gestures as a universal language that is consistent with the way we naturally interact. Intuitive and subtle gesture controls are programmed for a range of applications.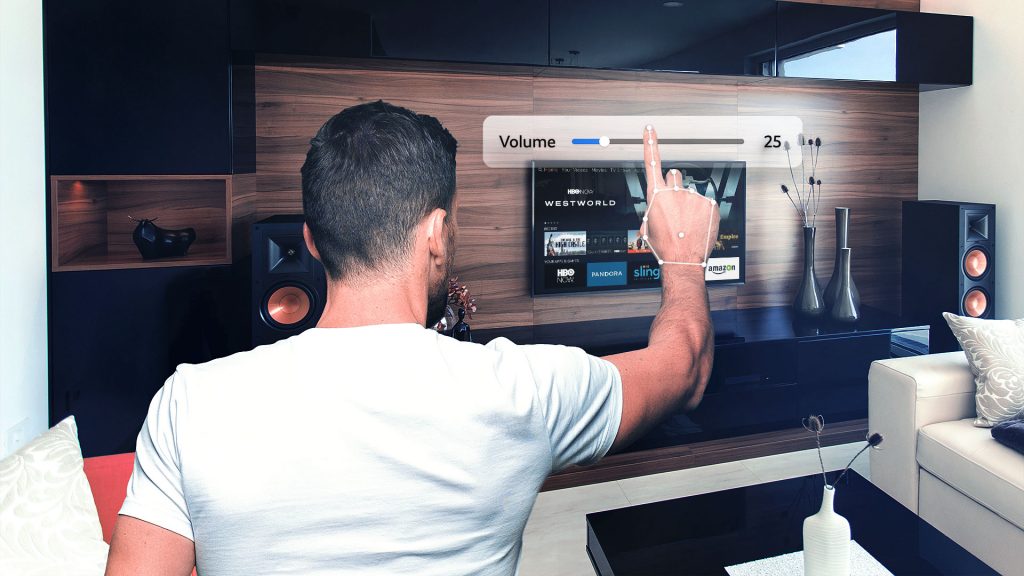 Information
Enabling Dynamic System Commands
From consumer IoT and home security to robotics, manufacturing and high-end enterprise solutions, Clay
Control
uses gesture recognition and analysis to serve limitless use cases.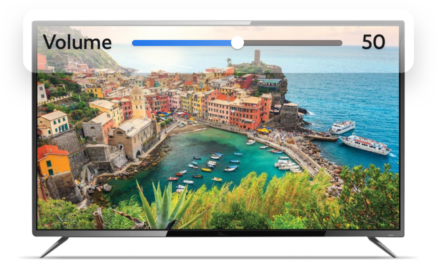 Benefits
Why ClayControl?



Proximal

Enables touchless control over long distances and in noisy environments. Convenient control that reduces friction between hardware, software and user experience.




Modular

Offers a robust solution for applications across devices. It is completely proprietary and integrated for performance, yet modular to account for different inputs and use cases.




Intuitive

Evolves and adapts to user expectations with customisable and simple gesture controls for a variety of control systems.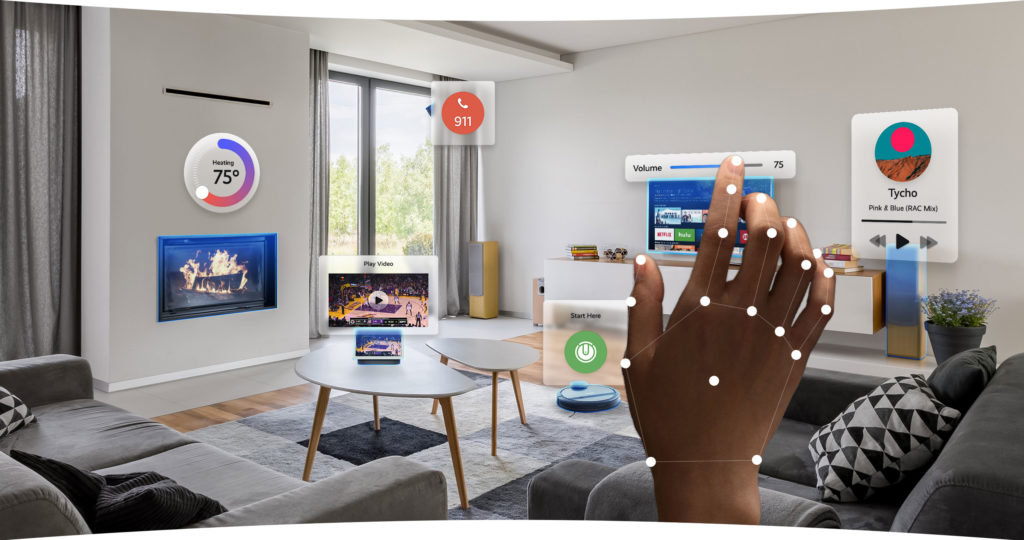 Applications
Universal Interactivity
Consumer electronics
Entertainment
Home applications
Massive display
Retail
Robotics
Gaming
Medical
Aerospace/Defense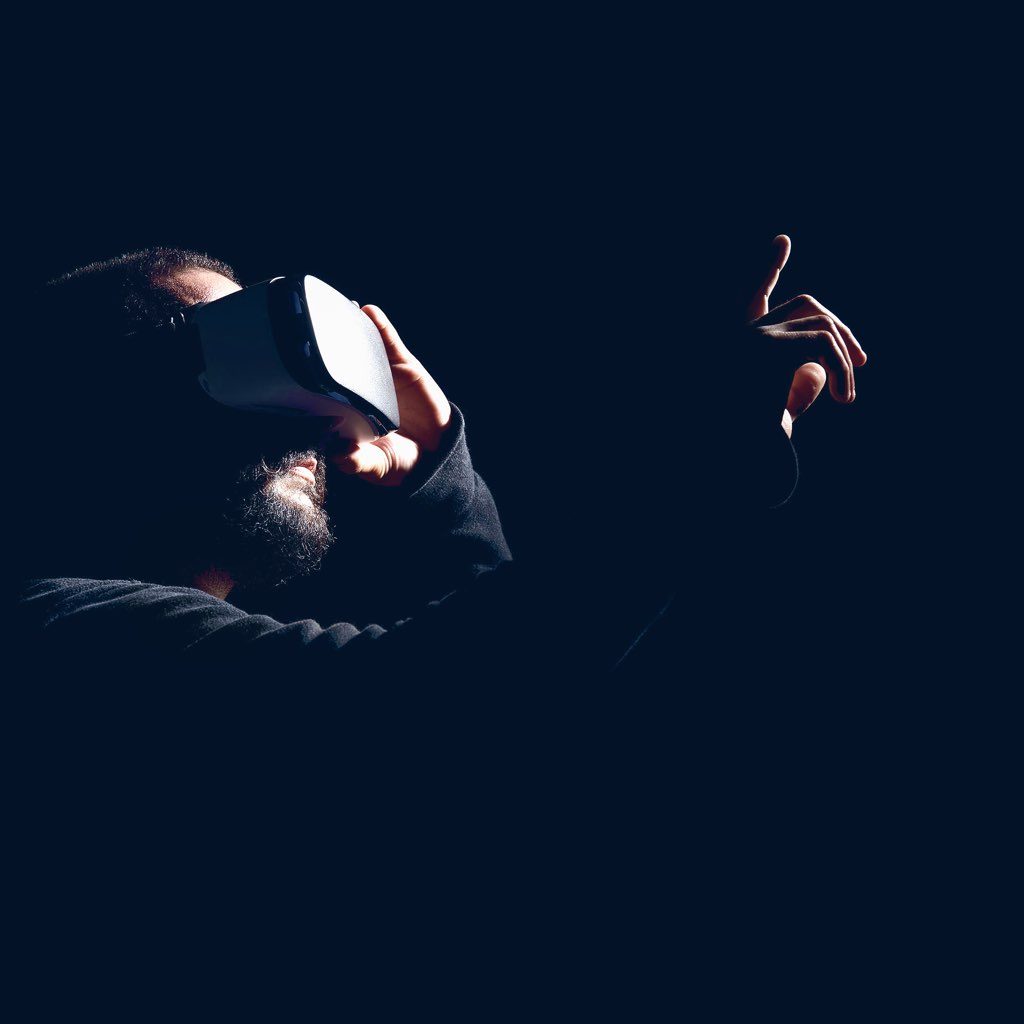 How We Deliver
With advanced technical integrations across platforms and customized to your specific needs, our team delivers bespoke packages for long term value and sustainable growth.