Clay AIR Careers
The Journey to Innovation Begins Here
View Jobs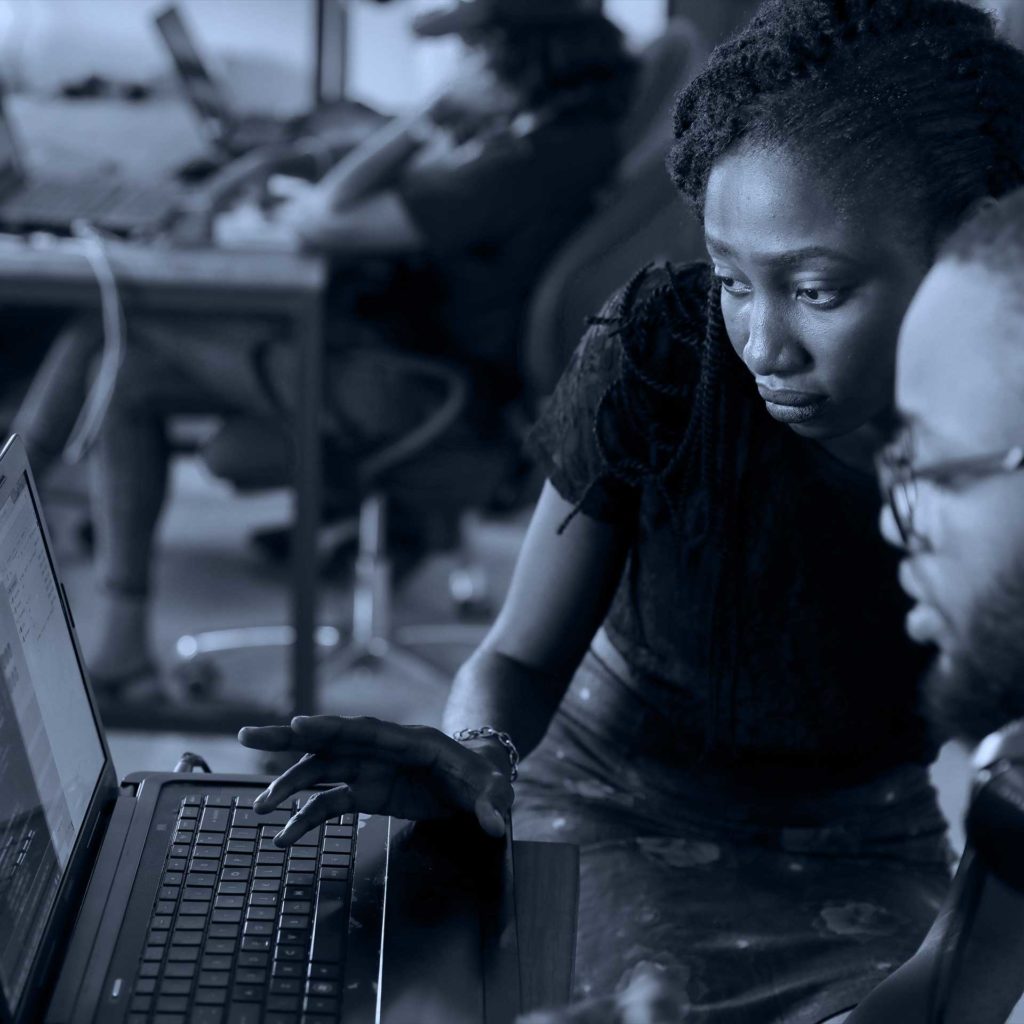 Discover and build the next layer of digital and virtual interactivity. Clay AIR is innovation centric. We are future designers, global leaders and solution providers.
Lead

An opportunity to pave the way for a new wave of interactivity. Drive discussions and engage with one-of-a-kind products. Build, share, and grow with Clay AIR.

Learn

We are problem solvers and interactivity connoisseurs who drive innovation with our highly informed clientele. Learn from our team, partners, and access to resources.

Impact

Clay AIR is designing the next generation of computing and revolutionizing the way we interact with the digital. Connect to a world of possibility with era defining technology.

Innovate

Push the boundaries of innovation with research driven results and access to equipment that is on the cutting edge of what is possible with software and hardware communications.
Don't see your title?
World class engineers, future builders, innovators, and business developers:
Drop us a line