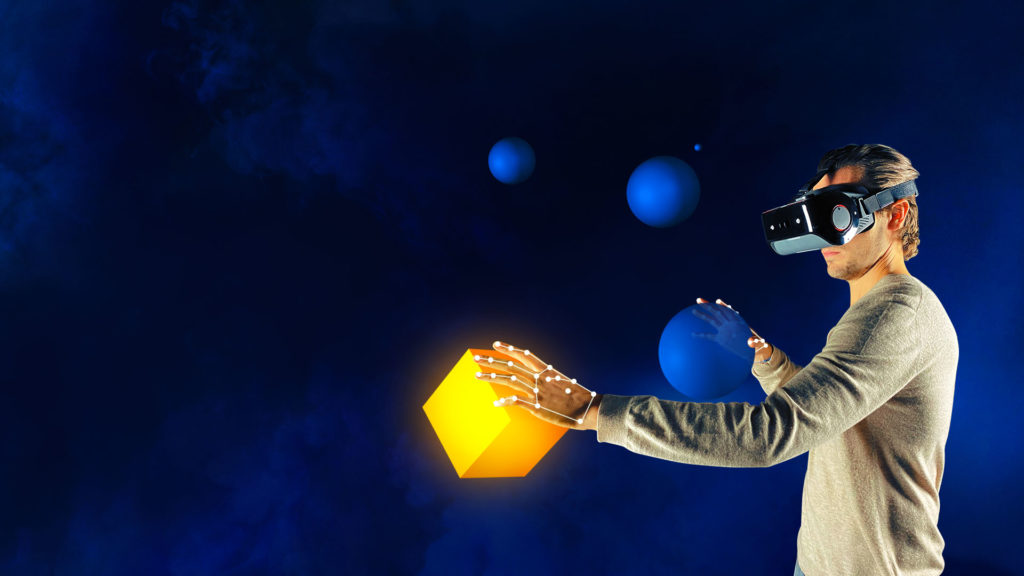 Shaping the Way we Interact with the Digital World
Contact Us
Clay AIR
Cutting Edge Interactivity
We offer platform agnostic hand tracking and gesture recognition solutions with breakthrough computer vision, AI, machine learning and advanced cognitive science. Faster than the human eye can perceive, efficient, effortless, and seamless performance.
In partnership with
.
Discover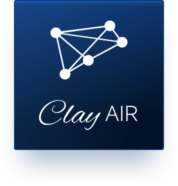 Our Clients
Clay AIR Technology
We deliver unrivaled solutions for high-end and custom controls in automotive, enterprise, immersive and next generation digital interfaces.
Integrate Clay AIR In Your Life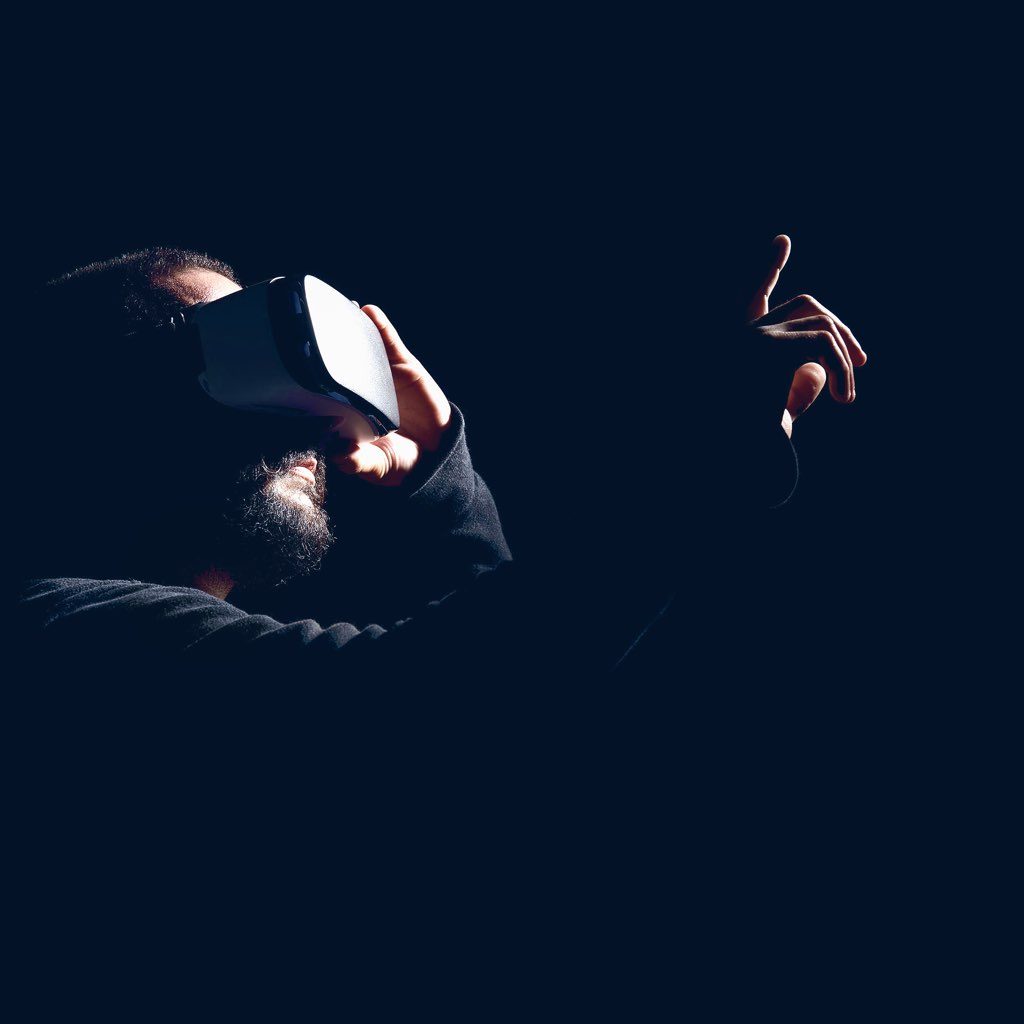 How We Deliver
With advanced technical integrations across platforms and customized to your specific needs, our team delivers bespoke packages for long term value and sustainable growth.